Car News (May): We are here for another month as well as another segment. Where the automobile enthusiast finds all the information of our automobile industry. But due to the pandemic, the news is not that good. Many car launches, Auto shows are cancelled. So we can say that the news is not more but still, something is there for you all.
Ola suit up to enter in Electric car market
Recently Ola Electric uncovers its new plan for electric scooter manufacturing. Where they discussed the world largest two-wheeler manufacturing future factory. Which is almost 500 acres in total area and 10 M production capacity. Now Ola planning to go one step ahead and gearing up for entering Electric car manufacturing. They reveal their plan to set up a global design centre in Bengaluru.
And they even know the main problem in this sector so that they have also planned to make 100000 charging stations in 400 cities in India. Kudos to Ola Electric for sustainable futuristic decisions.
Temporary shutdowns in Car manufacturing plants due to COVID-19 cases
Car manufacturers already suffer from a global chip shortage. Now there is another bad news for the Indian automobile industry. Due to the drastic rise in COVID cases, Indian car manufacturers decided to shut down the plants. Maruti Suzuki, MG, Toyota recently announced the shutdown of their plants. However, this is temporary and could not extend if the cases continue.
There is also another bad news for the industry. Due to these COVID cases some of the car launches like Hyundai Alcazar, Volkswagen Taigun are cancelled.
Kia Sonet launched with so many variants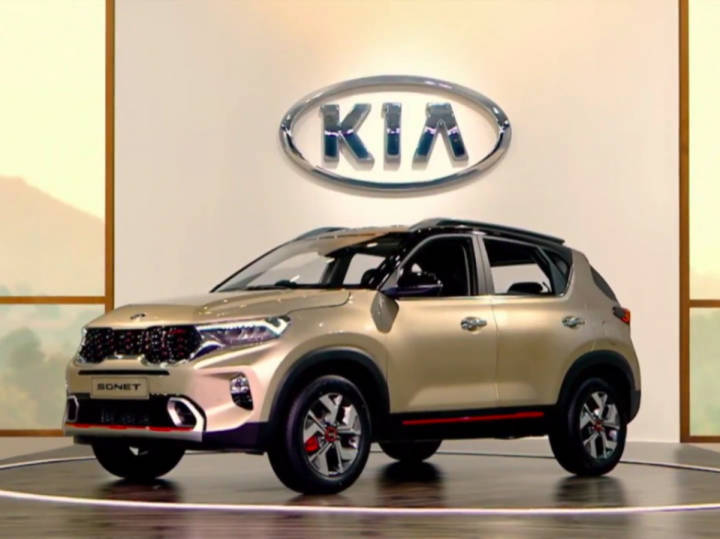 Where there are many car launches cancelled. Somehow Kia made it to launch its most awaiting car. That is Kia Sonet. There are 12 variants of Kia Sonet is available for the Indian market ranges from 6.79 lakhs to 13.25 lakhs. Where petrol base model starts from 6.79 lakhs whereas for diesel base model its 8.35 lakhs. The top model equipped with three traction modes- Sand, Mud and Wet.
Also features three drive mode- Normal, Eco and Sport. Android Auto and Apple CarPlay are available in this car.
So for today, we end up this session of Car News (May). Well, the previous month was only for no news or bad news. The COVID-19 pandemic is ready with its second wave, but we hope for a better future for the Indian Auto Market.